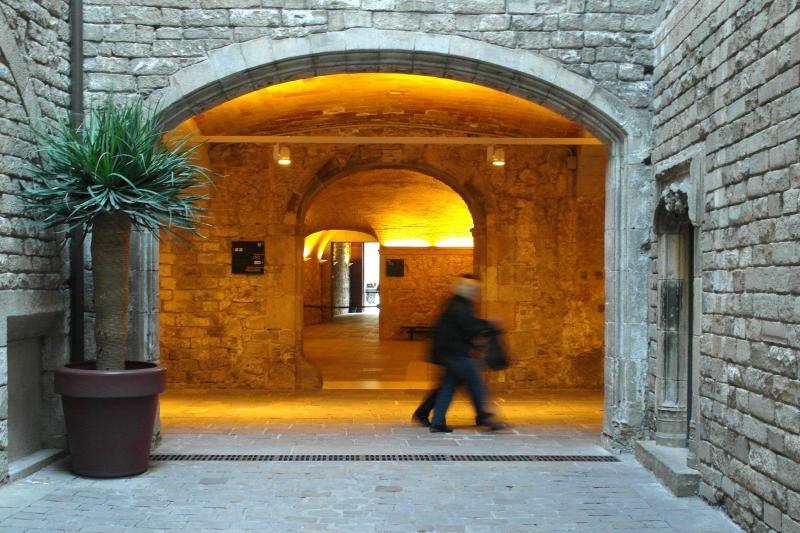 Early Picasso Museum and Gothic Tour
Ten produkt został właśnie dodany do naszej oferty. Tłumaczenie na j. polski będzie dostępne wkrótce, lecz już teraz można zarezerwować bilety.
Go for a morning walk through the city of Barcelona and see all the stunning buildings in the Gothic quarter. This tour shows you the El Born quarter of the city and leads you the Picasso Museum. Here you get faster access to the museum and have time to admire the beautiful art by the famous artist!
Natychmiastowe potwierdzenie
Akceptowane bilety elektroniczne
Co jest zawarte w cenie?
- Entrance and guided visit in the Picasso Museum.
- Guided walking tour of the Gothic quarter.
- Guided walking tour in the El Born quarter.
- An English or English-and-Spanish speaking guide.
- Radio guide system in groups of more than 5.
- Breakfast, if selected.
Wskazówki
Early Picasso Museum and Gothic Tour
Adres
La Rambla, 54 08002 Barcelona
Pomoc w języku angielskim

22 397 91 68
Potrzebujesz pomocy z rezerwacją? Chętnie odpowiemy na Twoje pytania.