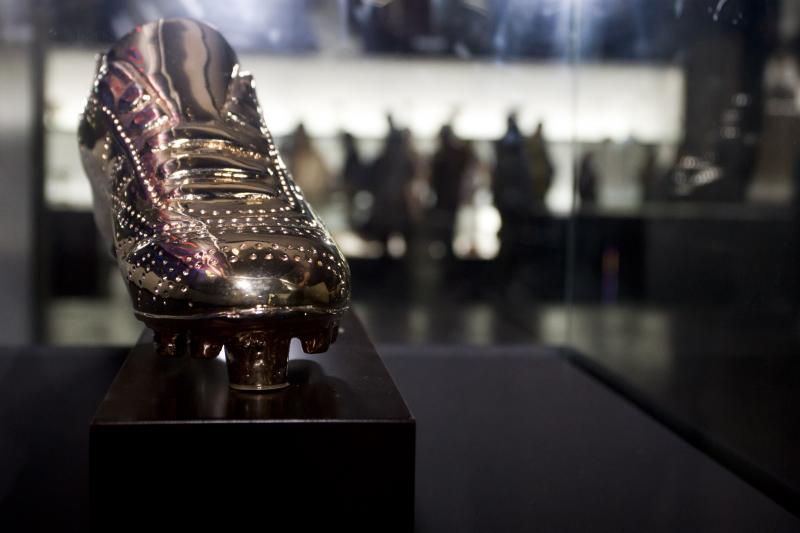 Camp Nou & Museum: Guided Tour
Ten produkt został właśnie dodany do naszej oferty. Tłumaczenie na j. polski będzie dostępne wkrótce, lecz już teraz można zarezerwować bilety.
Visit this famous attraction that is visited by several footballfans every year: F. C. Barcelona's stadium Camp Nou. On this tour you see the museum, the trophies and you experience, what it's like to be a professional football player for a day!
Bilety podlegające zwrotowi Bilety podlegające zwrotowi
Bilety podlegają zwrotowi z 48-godzinnym wyprzedzeniem. W niektórych przypadkach może zostać naliczona opłata za anulowanie rezerwacji w wysokości 20%.
Natychmiastowe potwierdzenie
Akceptowane są bilety w telefonie komórkowym
Co jest wliczone w cenę?
- Access to the F.C.B. Museum.
- Transportation from the meetingpoint to Camp Nou.
- Bilingual guide - English or Spanish.
- Radio guide system.
Wskazówki
F. C. Barcelona Stadium: Camp Nou Experience
Adres
Carrer de Balmes, 5 08007 Barcelona
Obsługa klienta

22 397 91 68
Czy potrzebujesz pomocy? Z przyjemnością odpowiemy na Twoje pytania.